Slide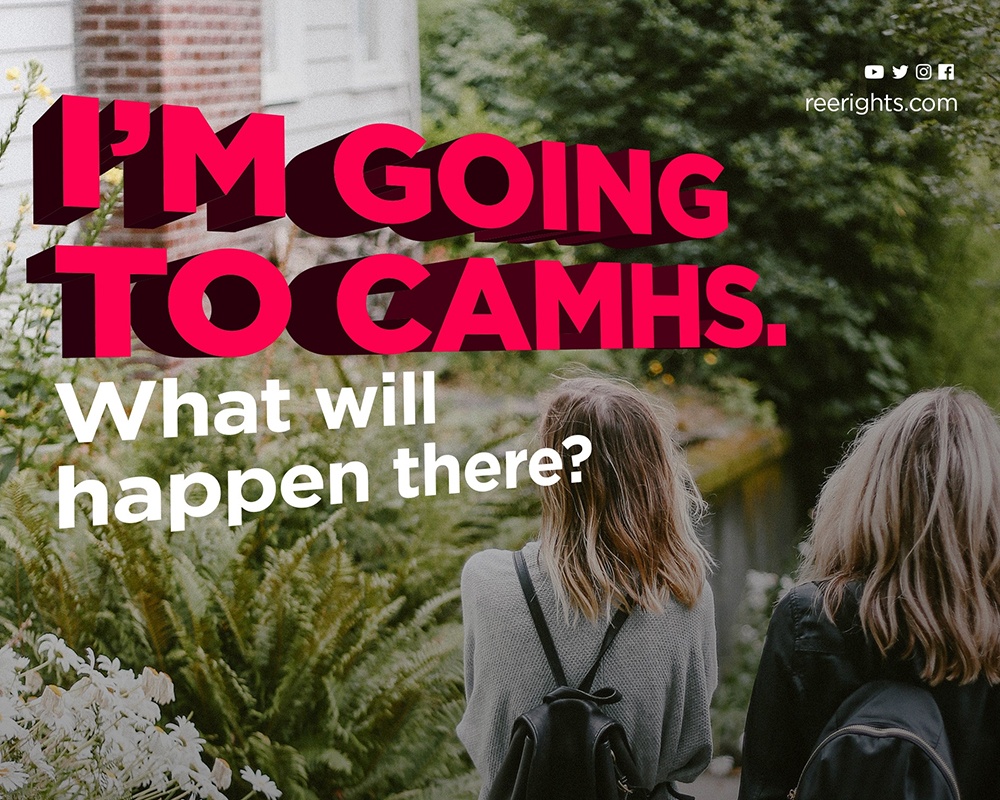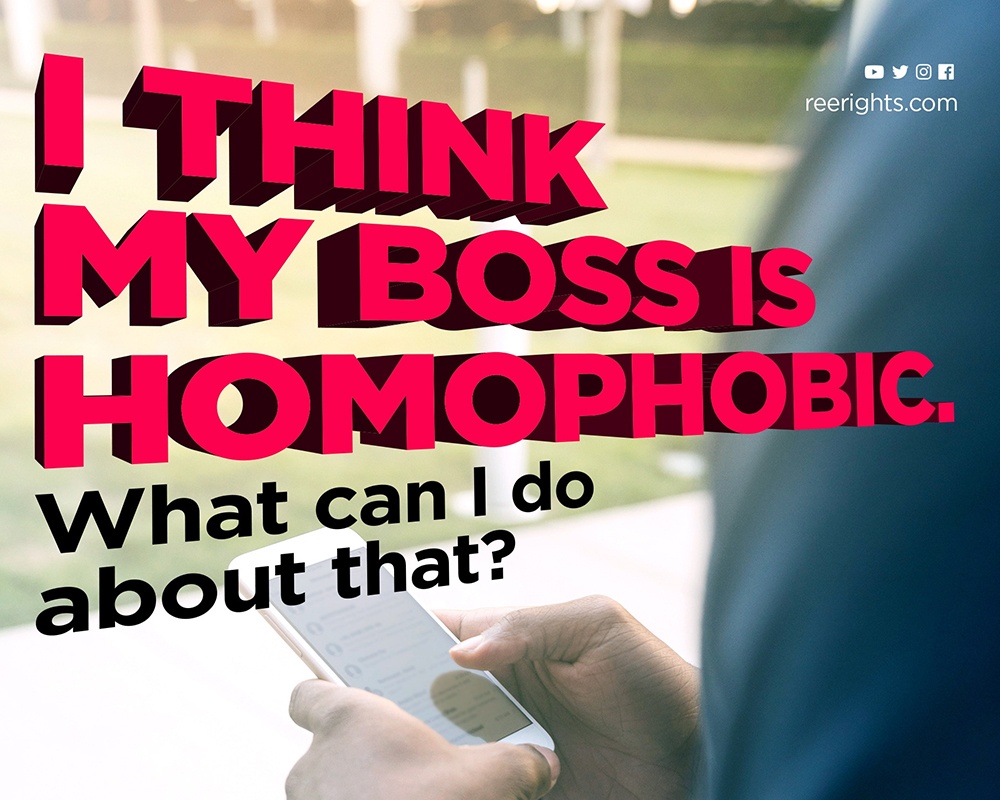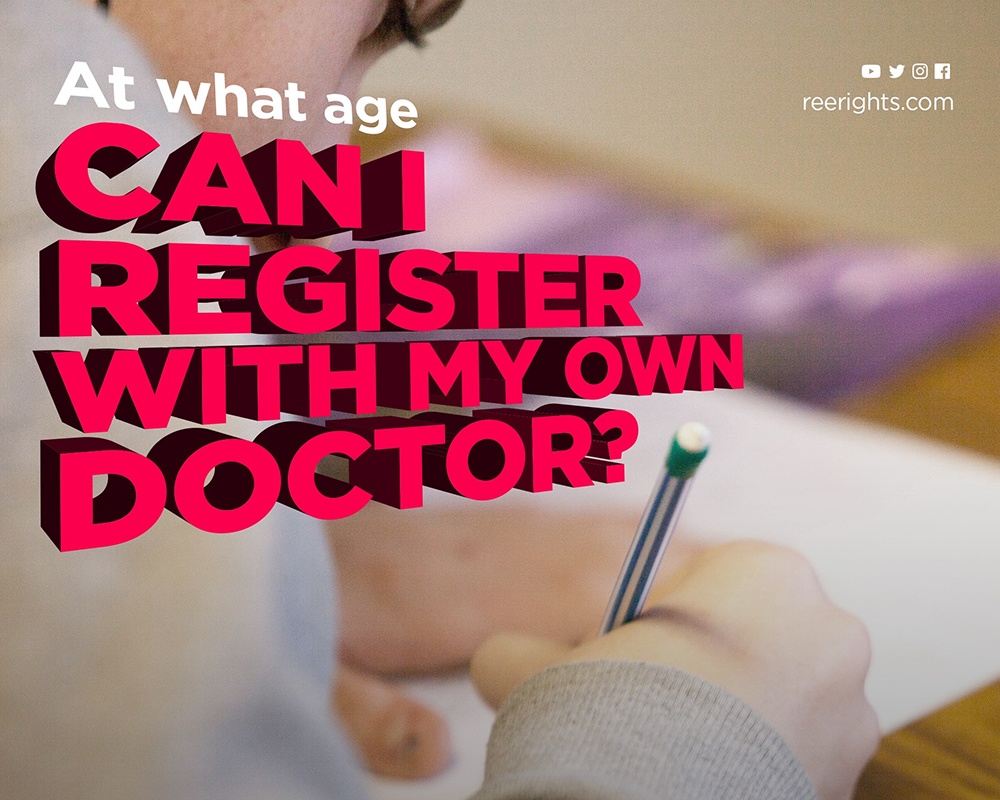 Slide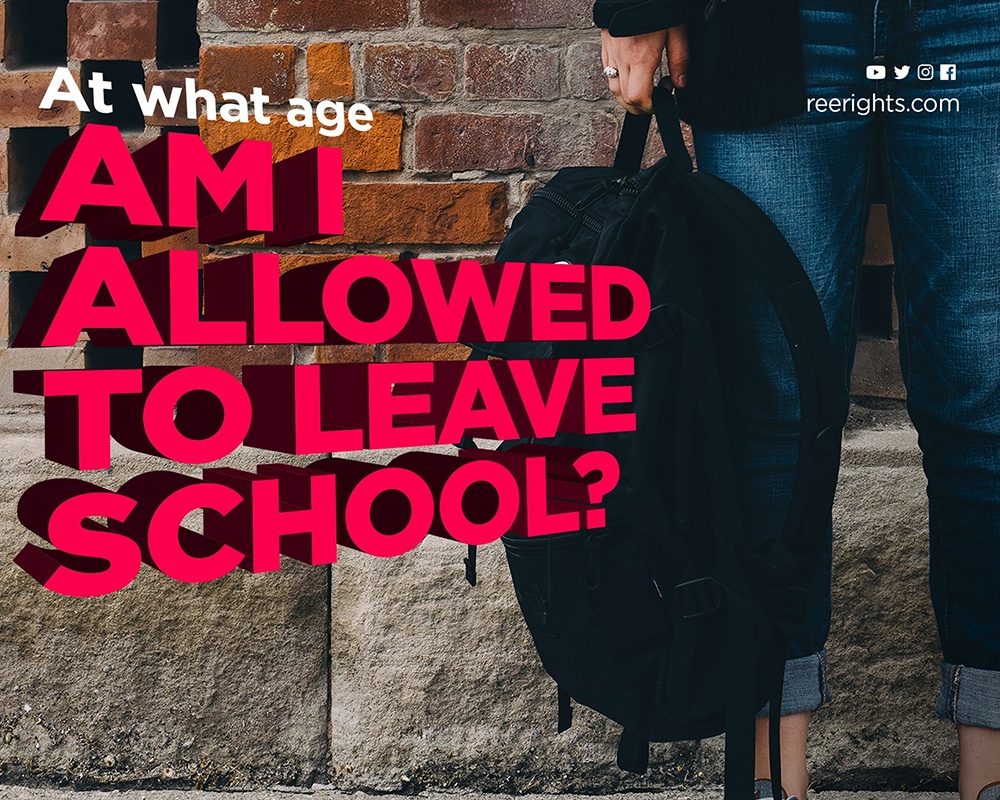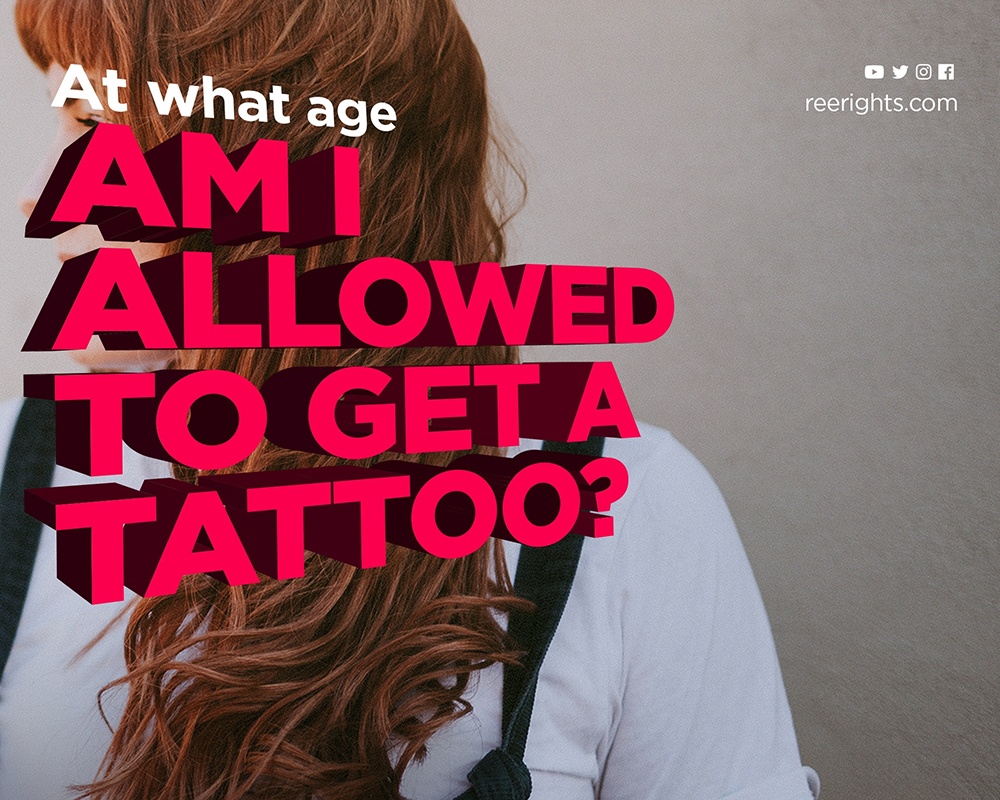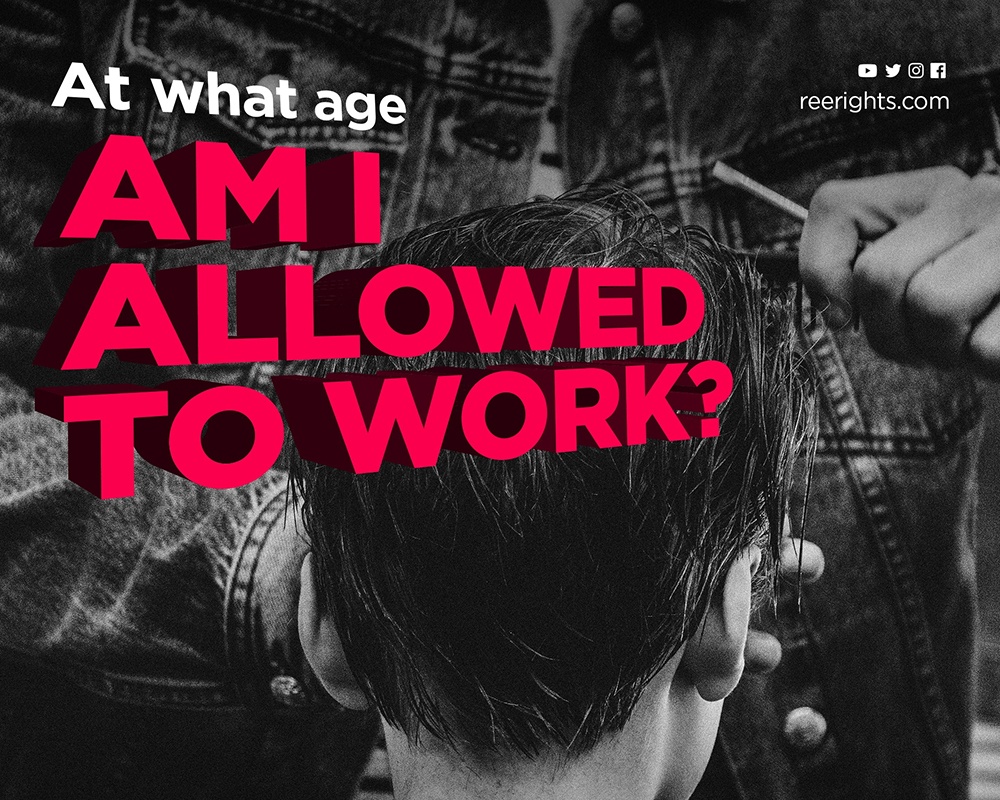 Slide
WHATEVER YOUR QUESTION
ABOUT YOUR RIGHTS, ASK REE.
REE is a chatbot for young people in NI to ask questions about their legal rights. REE can also connect you to an online legal advisor through REE Live Chat if you need it, or advise you where to go if you need other kinds of help.

Always there, always safe, always right, always anonymous,
always confidential, never judgemental.